Investment Planning
---
Ask yourself: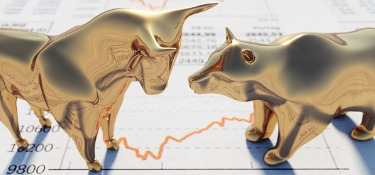 Do I have a process or policy for making investment decisions?
How have I made investment decisions in the past?
Is my overall portfolio efficiently diversified and does it have a reasonable probability to meet my needs?
Is my after-tax portfolio tax-efficient?
How do I transition from an accumulation goal to an income goal?
Do I have too many accounts at different institutions?
How will my accounts perform during the next market downturn?
In Investment Planning, our goals are our clients' goals. We strive to build a portfolio that will give our clients' the confidence and peace of mind that their portfolios are going to meet their objectives. Cash flow planning, risk management, and tax-efficiency are just a few of the factors that we take into consideration when designing each client's recommended portfolio.
---